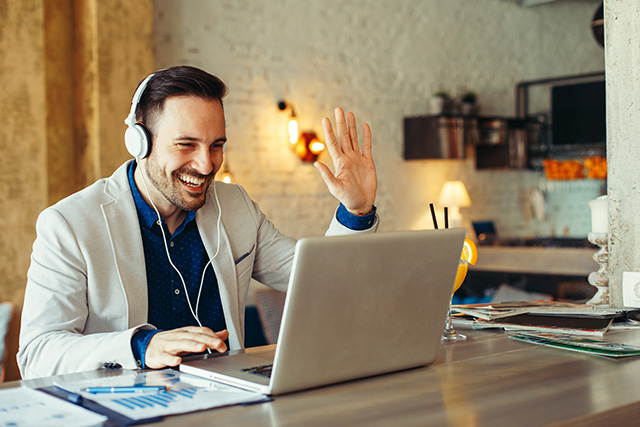 Can't devote 1, 2, or 3 days to a presentation skills workshop?
Now you can receive expert virtual speaker training and coaching—on your own schedule—and never leave your office or home!
The SpeakAbilities® System is now available as a virtual speaker coaching program. Offered by The Edge Executive Coaching & Training, this proven system can improve your speaking skills in the very first coaching session.
Perhaps you have an important presentation coming up soon. Or maybe you're looking to improve your presentation skills overall. Now you can, 1 hour at a time.
We can also provide one-time feedback on a presentation you've already done. Just send us a video of your presentation—or a link to it—and we'll send back live feedback recorded just for you.
What will you receive?
We'll start with a complimentary phone call to discuss your objectives and design a coaching plan around your goals and availability.
During your coaching sessions, you can receive guidance on your delivery skills, content, visual aids, handling Q & A, engaging the audience, reducing anxiety—whatever you want to focus on.
Sessions are recorded for later viewing.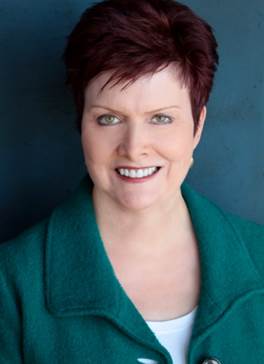 Your Coach
Jill Bremer, AICI CIP, has coached thousands of people how to be a better speaker. For more than 30 years, Jill has worked with people at all levels in dozens of industries and taught them the skills they need to impress and influence others.
Your work has helped me enhance my public speaking capabilities
for which I am very grateful. Your insights and coaching has made my presentations more succinct and make me a more effective communicator.
I want to thank you for the wonderful and enlightening training you did last week! 
While I have done many presentations over the years, most have been very informal. Your training showed me how to start and organize presentations. I liked the format you shared and it will give me a structure to my presentations. I learned about how I look when presenting and plan to work on improving my gestures, movement etc. I will also be able to calm my nerves and not lose track of where I am or forget a segment in my presentation. Thanks again for opening my eyes!
Your public speaking coaching boosted our incoming Chairman's presentation skills
and has resulted in a more dynamic speaking style. The speech you wrote for our Chairman to present at our annual conference delivers a memorable and inspiring message. We appreciate your professionalism, organization and expertise…you are a joy to work with.