ESL Tutoring
Improve Your English & Increase Your Impact!
If English is not your first language, communicating at work can often present challenges. Issues around pronunciation, grammar, conversation skills, jargon, and writing skills may be holding you back from making the impact you'd like to have in your company.
Learning a new language takes time. Research shows it can take 5-8 years for a person to learn a second language on par with native speakers. In the meantime, employers may be placing pressure on or have unreal expectations of those who deliver less-than-perfect written reports or misspeak during a meeting. Perhaps your own fear of mispronunciation or misunderstanding keeps you from feeling comfortable enough to jump in and share your ideas.
If your workplace doesn't offer ESL classes, one-on-one ESL tutoring may be the answer for you, a safe place where you can improve your English communication skills out of the spotlight and away from those you fear making mistakes in front of. ESL tutors can customize sessions for your particular challenges and goals and fluency and accuracy can improve quickly.
Click here to read about the benefits of combining ESL tutoring with Executive Presence coaching.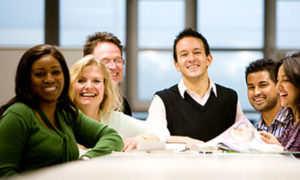 Are you an HR professional looking for ESL tutoring for employees? Click here to read "Can You Afford to NOT Offer This at Your Company?"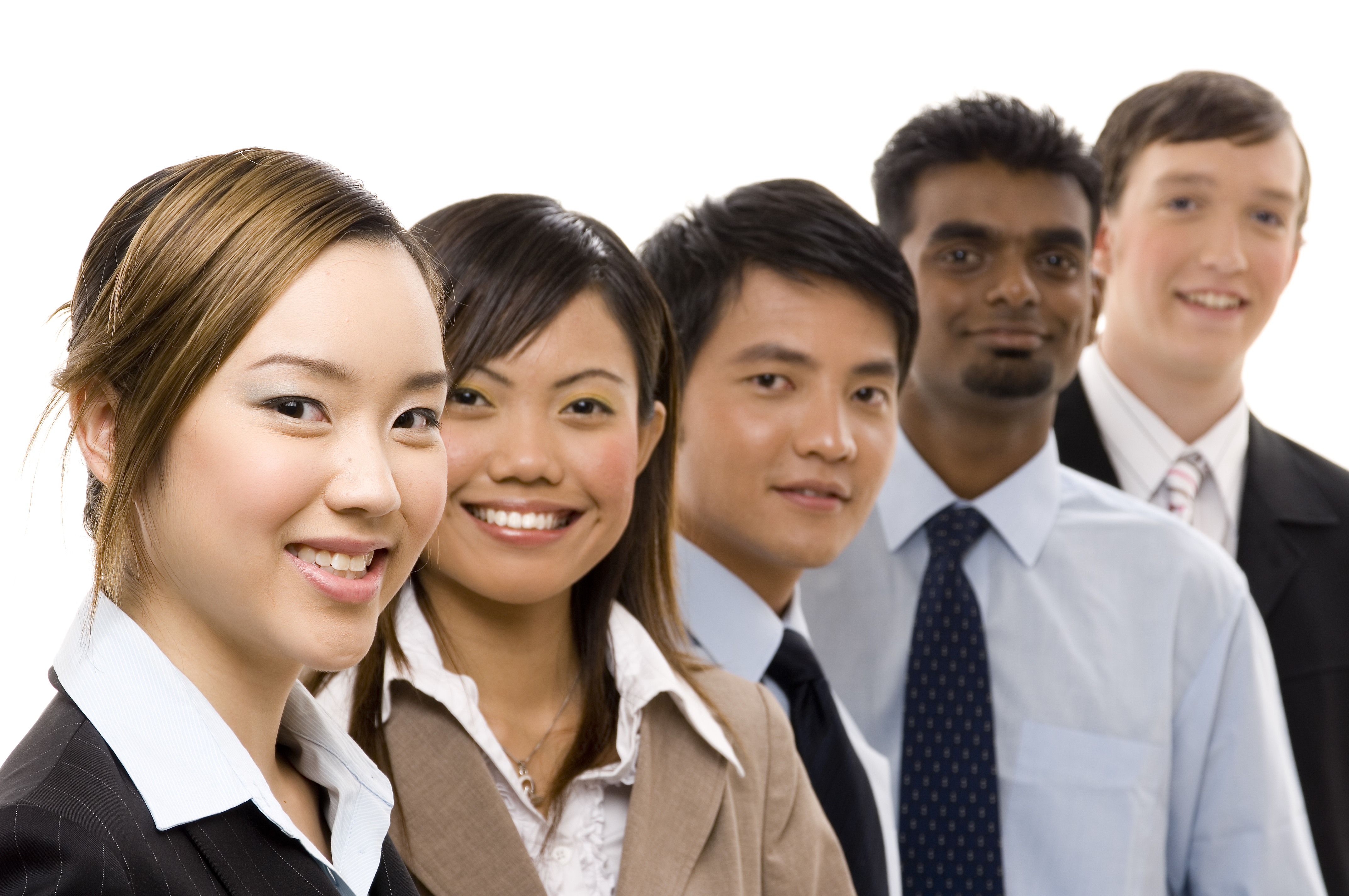 The Benefits of English Language Tutoring
Improve your English and increase your impact at work and comfort level in social situations.
Tutoring will focus on your speaking, reading, writing, and listening skills and you'll be able to express yourself with increased accuracy and fluency.

Sessions can cover:
Pronunciation
Grammar
Conversation skills
Life skills
Business etiquette
Social skills
American idioms and jargon
Nonverbal communication
Presentation skills
Professional Image
Sessions can be conducted in-person or virtually!
Our Process for Improving Your English
Perhaps you're new to the U.S.—or have been working here for years—but you've realized you need to improve your English skills in order to communicate more effectively.
Perhaps you're an HR professional looking for assistance with some in your workforce.
Perhaps you're the spouse of a business professional and would like to interact more easily with others.

We can help! 
Our ESL Tutoring is designed for business professionals and other adults looking to advance their English skills.
After careful assessment, we'll design a tutoring program around participants' needs. Small group sessions can also be created when needed.
Contact us for fees. Hourly and package rates are available.
Your English Language Tutor

Jill Bremer, AICI CIP
Certified TESOL Instructor
Certified in Teaching Business English
Over 30 years experience as corporate trainer and executive coach
Member – TESOL International Association; Illinois TESOL/BE
Volunteer tutor for World Relief
It has been a great pleasure working with Jill. Jill is very punctual, poised, articulate and professional in all communication. My focus is related to pronunciation-how to pronounce words better so your audiences can understand. Jill helped me become more aware of certain phonetics I need to pay particular attention to and create personalized plans for me to tackle the obstacles.
I highly recommend Jill to anyone who would need help on ESL tutoring.