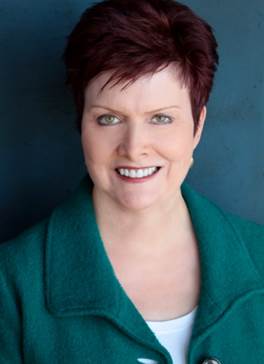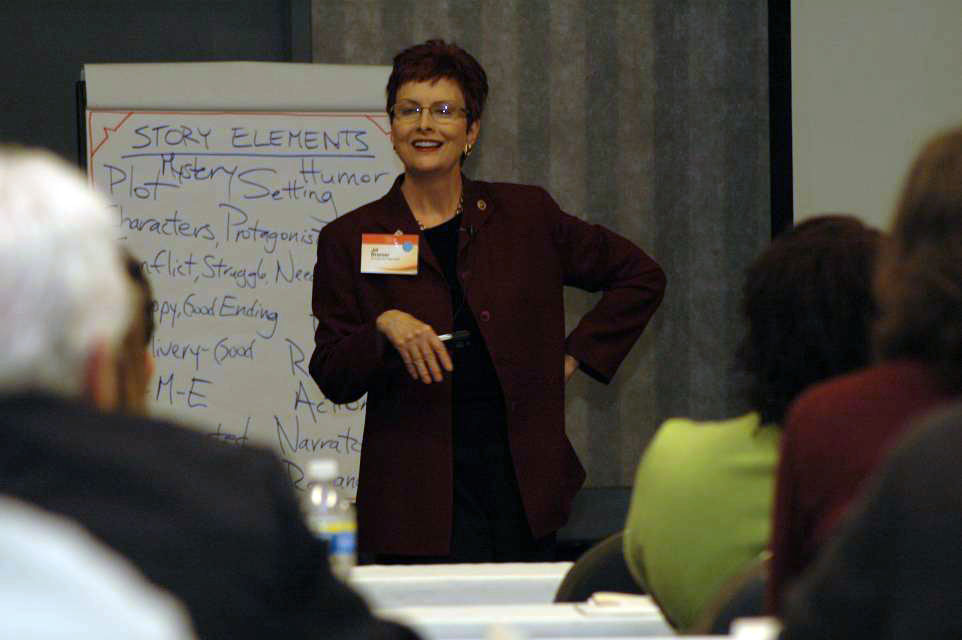 Executive coach and trainer, Jill Bremer, AICI CIP, has been helping organizations and individuals get the edge they need to succeed since 1986.
An expert in Executive Presence and Presentation Skills, Jill has worked with corporations and organizations throughout the country, designing branding and communication strategies for professionals from support staff to the top executives of Fortune 500 companies.
She is on the faculty of the American Management Association and has served on the International Board of Directors for the Association of Image Consultants International.  She is also a member of TESOL International, as well as the performing unions of SAG-AFTRA and the Actor's Equity Association.
She has appeared on the "Today" show and CNBC and, as a sought-after image expert and executive coach, is frequently quoted in major publications and interviewed on national radio. She is the co-author of It's Your Move: Dealing Yourself the Best Cards in Life and Work and a contributing author for Rude Awakenings: Overcoming the Civility Crisis in the Workplace, Communication Matters: Write, Speak, Succeed, and Skinny Bits: Wisdom For a Flourishing Image Business.